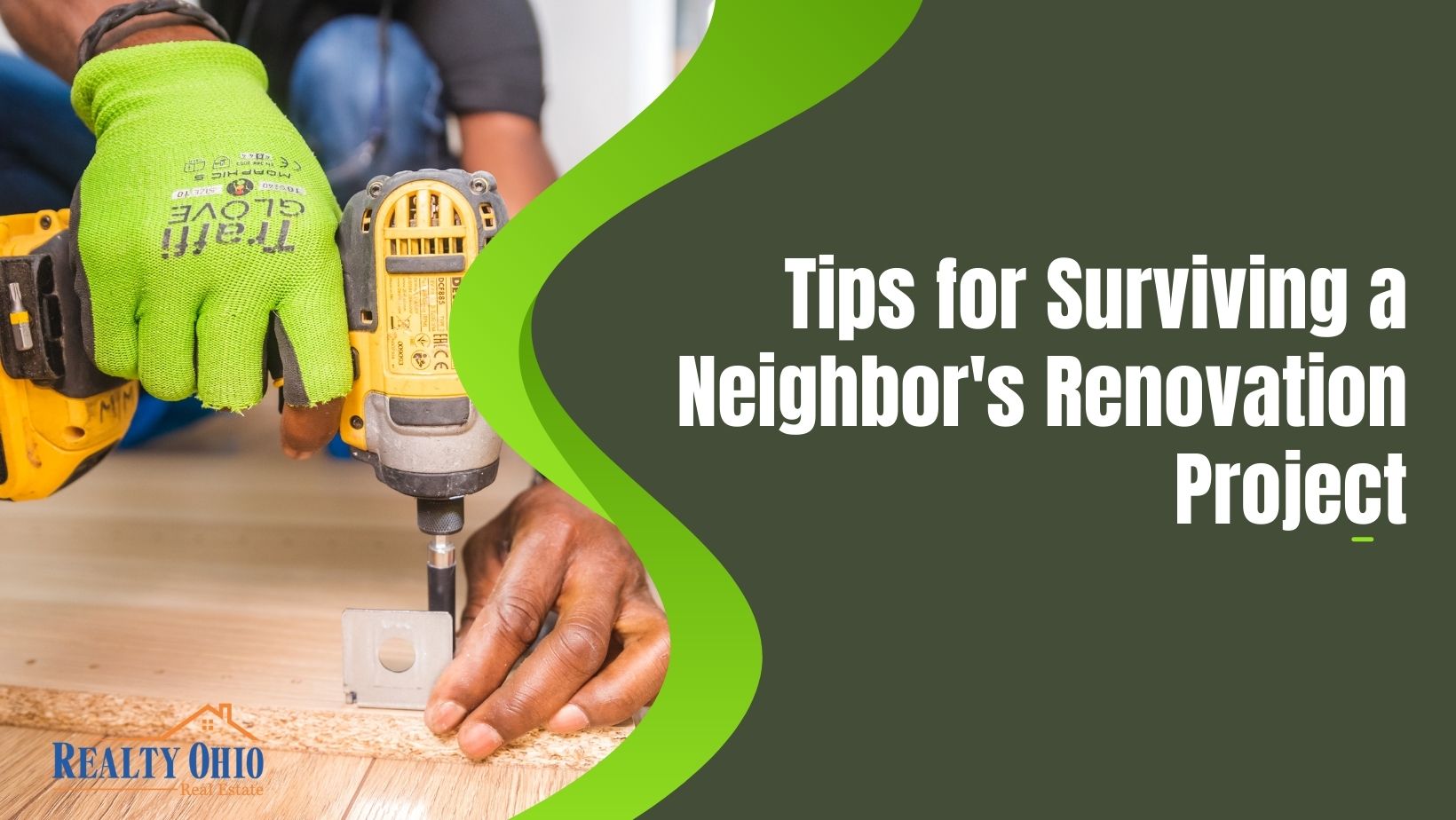 Since the beginning of the pandemic, a record number of homeowners have taken on home renovations either in the hopes of turning their current house into a dream home that they want to spend a lot of time in or for the purpose of getting the best return on investment and highest profit possible from the sale of their home.
When a neighbor decides to renovate their house, it can mean that you are living with constant clinking and banging from construction projects on the house next door. Construction can be a loud and even dirty process that can bring several disruptions to the peace and quiet of the neighborhood.
Here are some survival tactics to help you through the inevitable noise...