Clintonville is a popular neighborhood located in Columbus Ohio just south of Worthington and north of Ohio State University District. It is on the north side of Columbus and has been known for several years as one of the hottest hipster neighborhoods in the United States. It is well-loved by many to both live and visit.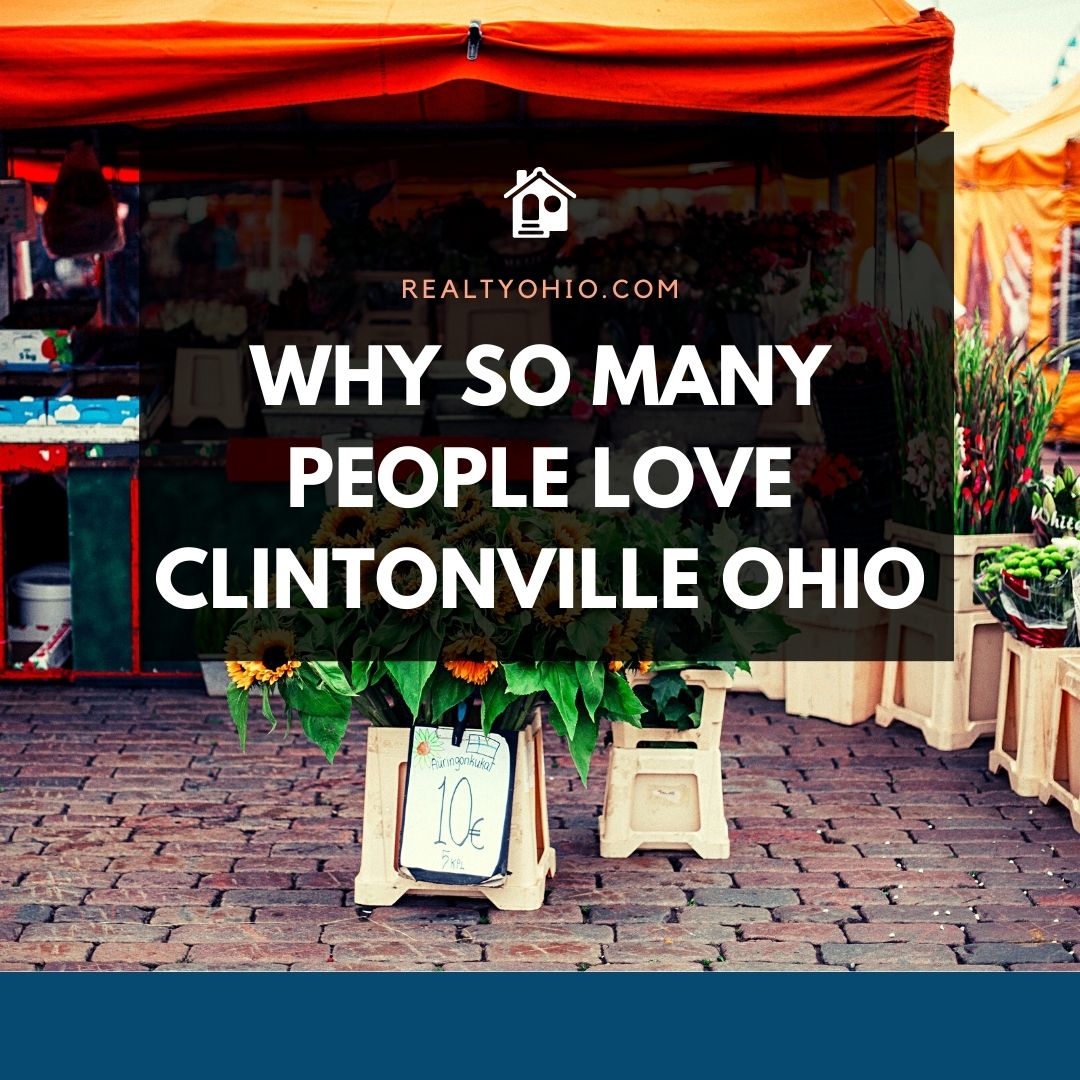 Here are just some of the fun things to do and reasons why people love being in Clintonville
Studio 35 Theater
Studio 35 is a single-screen independent theater that is also a draft house, making it perfect for those wanting a fun but a relaxed night out. There are...