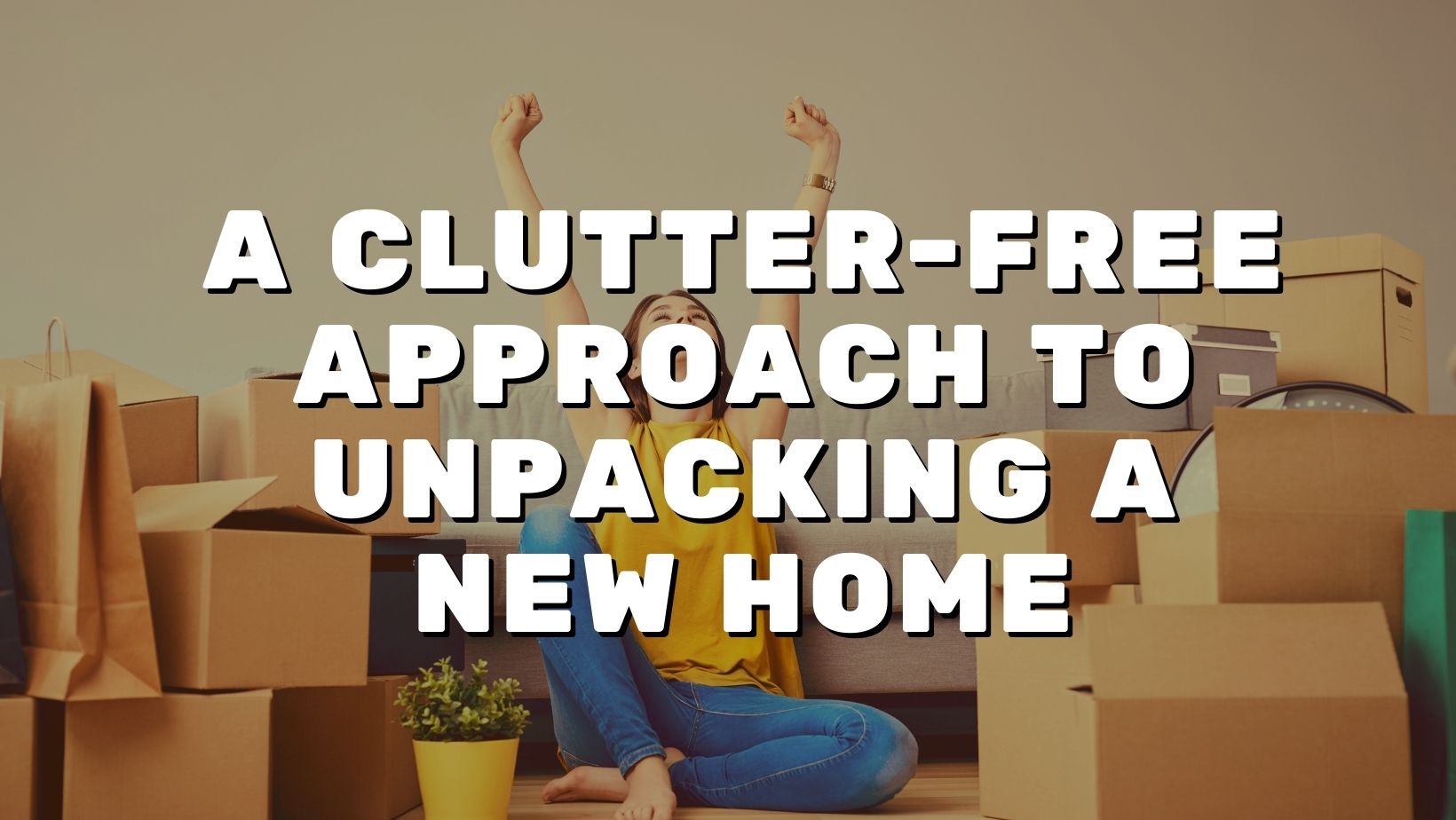 Moving to a new home is a perfect opportunity to de-clutter your belongings. It is a great time to dump off all of the unneeded stuff and not have to haul it into a new home. The very best time to get rid of items you no longer use or need is while you are packing, but unpacking can be another great opportunity to edit your belongings even further.
Using the unpacking process to de-clutter can come in handy if you needed to pack in a frenzy and move things quickly. It could also be a strategy if you hired someone else to do the packing and moving for you.
Here are some tips for de-cluttering your life while unpacking after moving into your new home
Unpack one room and start with...