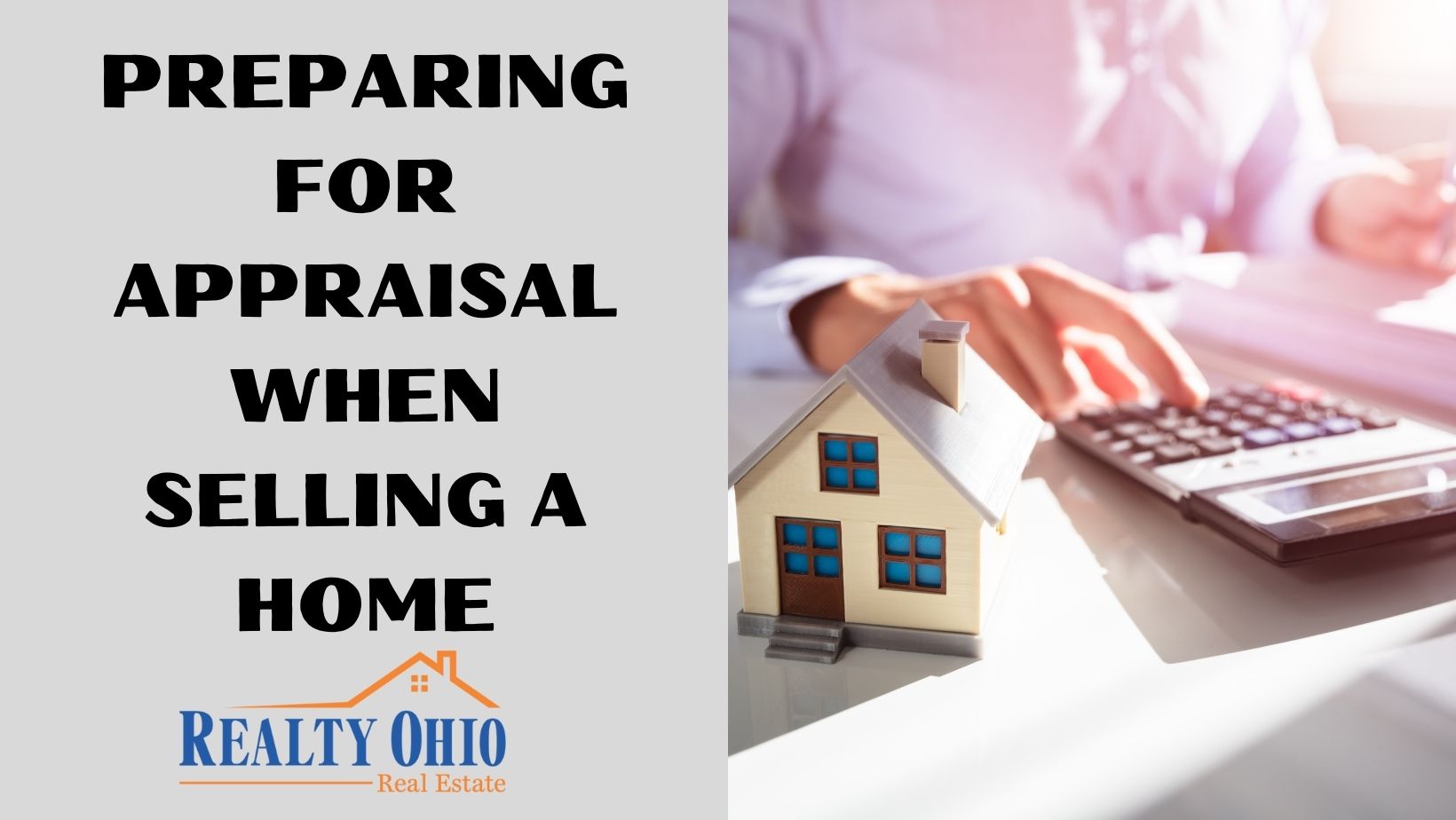 You are in the final stretch of closing on the sale of your home. You have approved an offer and set a move-out date, now it is time for the buyer's due diligence. One of the items in the due diligence process is the lender's mandatory appraisal.
Here is a seller's "cheat sheet" to help an appraisal go more smoothly
Understand the Process
The lender is usually the one requiring the appointment to be made for an official appraisal to be conducted by a licensed appraiser. The appraiser will conduct an in-person valuation of the property.
The appraiser conducts their valuation by using local comparable sales and a visit to the property to check out a premade list...