Columbus Romantic Winter Date Ideas
Posted by Drew Laughlin on Sunday, December 19, 2021 at 12:09 PM
By Drew Laughlin / December 19, 2021
Comment
With the chilly weather seeming to encourage you to stay inside it can seem like there are no fun remaining date spots in the central Ohio area as several people love to get outdoors. But there are still plenty of fun winter date spots to keep your relationship alive on those cold nights that have you staying inside.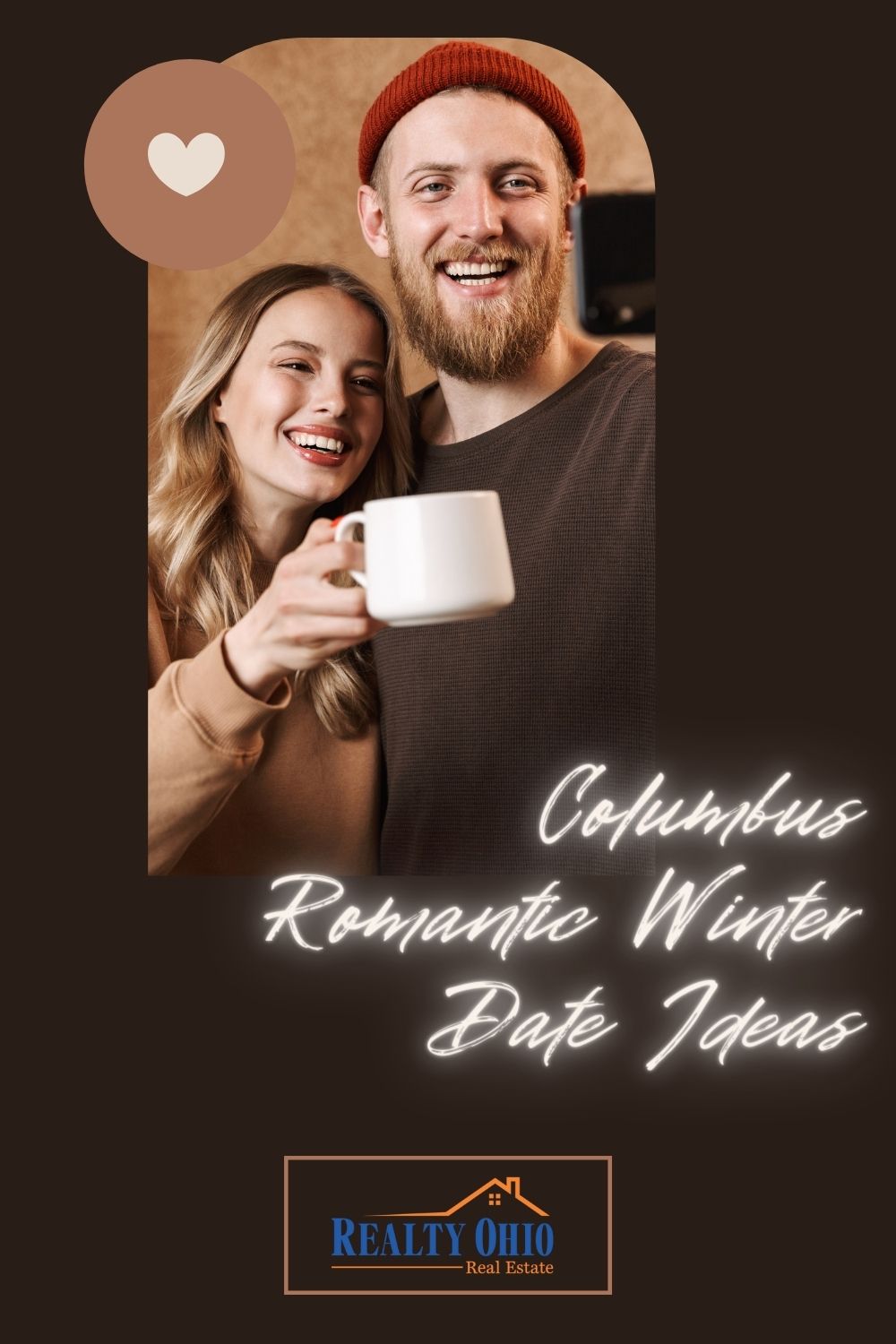 Where are some of Columbus's best indoor winter date night spots?
This is a fun experience that maybe you've never tried before. Candles are especially useful for making your indoor spaces feel warm and cozy. Why not head down to the candle lab and create one of your own on date night?
You can pick out your own scents and pour your candle while taking an hour to explore the surrounding shops in the area as your candle sets. This can be a fun night of browsing around local shops and fitting in a yummy local meal.
There are several great local wineries in the Columbus area. Why not use this time that you would prefer to spend inside checking out a new one that you have never been to? What could be more perfect for a date night than a brand-new winery? It's almost like the adult version of the coffee date.
Go Shopping
Sometimes a nice leisurely stroll and some time to have a conversation are just what a date needs. Columbus has several great shopping venues all over town. It is even fun to stroll the outdoor venues when you're all bundled up. The farmer's market is a huge hit, and of course, Columbus has a very cool indoor farmer's market.
No matter your preference be it giant big-box department stores, or small clothing boutiques, or even a very unique store full of local artisan goods, you can find something that will interest you in Columbus.
This is a well-known venue in the town of Columbus. Many people who live here have not experienced the fun of the Columbus Museum of Art. Even if you are not the most astute art connoisseur it can be fun to walk through the Museum of Art with someone special. This is a nice quiet relaxing venue to enjoy the company of another while learning some art history or just admiring a beautiful piece.
This is not necessarily a nice warm indoor activity, but it is still a fun and popular one in the city of Columbus. There is nothing like holding your date's hand for a fun lap around the ice, whether you are pro-level or have never been on skates before.
What could be more fun in the middle of winter than going and visiting the garden? This may sound odd but the Franklin Park Conservatory is home to a beautiful indoor garden that brings a little bit of the warm weather season to your winter day. Seeing flowers bloom when the weather outside is cold and frightful will warm you to the core.
From November through January the conservatory also opens a large outdoor exhibit called Conservatory Aglow full of several thousand twinkling holiday lights. It is a fun and romantic spot for a winter date night.
Why not get away from the traditional and expected date night by having a fun time at Vertical Adventures? This venue offers night classes that make for a fun and adventurous date night beyond the usual. It is an amazing place to either get in a rock climb for the expert or learn something fun and new as there are several introductory classes for beginners.
For more information on living in Columbus and Columbus area real estate, please contact us anytime.