What Does it Cost to Sell A House?
Posted by Drew Laughlin on Thursday, August 12, 2021 at 8:44 AM
By Drew Laughlin / August 12, 2021
Comment
If you are ready to sell your house you may be left with a long list of questions, one of the more popular being what you will actually end up profiting off of the sale and how much you will have to pay in order to get your home on the market and then close the deal. There is no set amount of costs associated with a Real Estate sale, however, there are a few fees and percentages that you can generally follow as a good rule of thumb.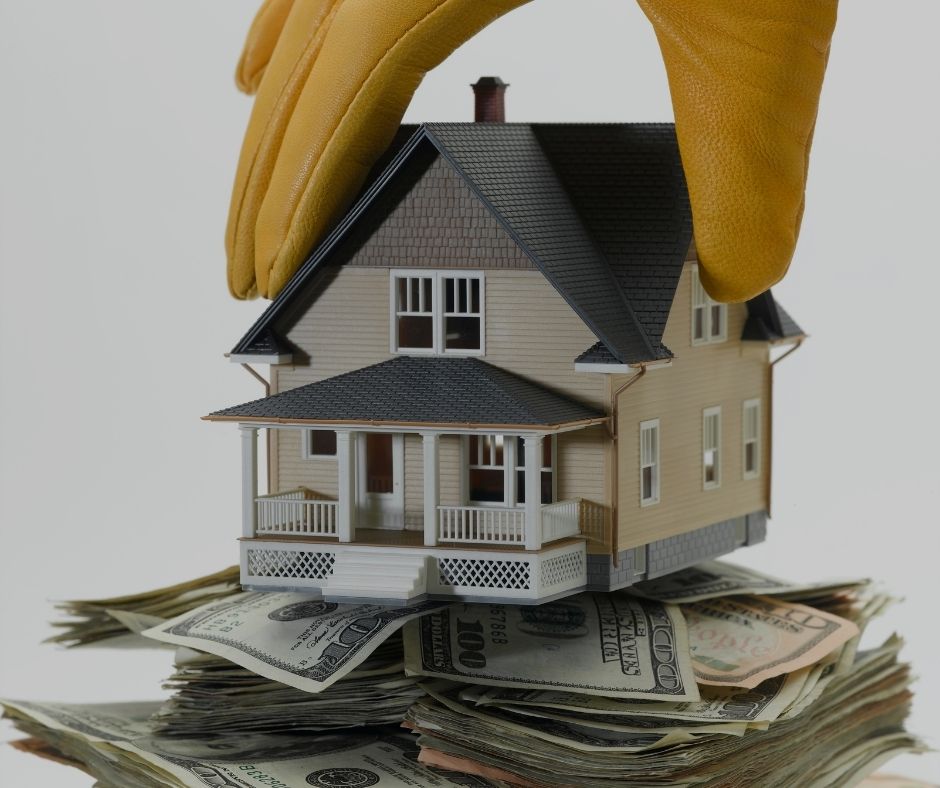 Agent Commissions
The commissions that will be paid out to the agents are where you will see the largest price tag. This is generally 6% of the sale price and that amount is then divided between your agent as well as the buyer's agent. For example:
Sale Price: $400,000
6% of Sale Price: $400,000 x 6% = $24,000
Total Commission Paid = $24,000
Closing Costs
In some cases, buyers and sellers can come to an agreement to split closing costs or assign them to one party or the other, however it is always recommended planning to pay them as the seller so that you don't run into a hurdle during the selling process. Closing costs will generally cost 3% of the sale price. For example:
Sale Price: $400,000
3% of Sale Price: $400,000 x 3% = $12,000
Total Closing Costs Paid = $12,000
Other minor costs may be required in order to sell, such as a home inspection or needed repairs and upgrades throughout the house. The average home inspection currently costs $350 on average, and while it may be different pending on each company and your specific location, you can expect to pay somewhere around the $350 price.
In conclusion, when selling your home, you should plan to pay the following in fees and commissions. This amount will be deducted from any profit that you may be receiving at closing.
Estimated Total Costs to Sell your House:
Agent Commission: $24,000
Closing Costs: $12,000
Home Inspection: $350
Total Cost on a $400,000 Sale Price = $36,350
Understanding the fees associated with selling your home is vital in your success, if you have any questions regarding any of the fees mentioned or the process and timeline needed for a successful sale, make sure to discuss your concerns in depth with your agent to ensure that you are both on the same page and aware of how the selling process will work.
If you're ready to sell your home looking for a qualified seller's agent, if you are in the market to buy a new home, or if you have any questions regarding Central Ohio and Columbus real estate, please feel free to contact our office at any time.
Ready to list? Want to know what your home is worth? Let us know below and we'll contact you ASAP!